FOUR DECADES OF EXCEPTIONAL CRAFTSMANSHIP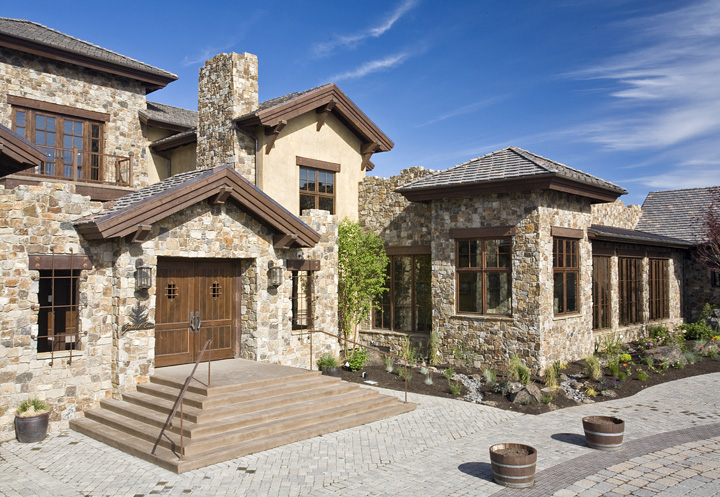 Hayhoe Construction Corporation
was established in 1985 and has gained an industry reputation for building extraordinary clubhouses and custom homes across the western United States.
We bring the vision of the architect and client to life through efficient detail-oriented collaboration and innovative approaches to construction.

Our efficient team
remains committed to the
ongoing success of our partners and clients.